MCAT Preparation Materials
Revolutionary MCAT Preparation Materials To Achieve Remarkable Results
Ultimate MCAT
Home Study Course
Introducing the latest 2022-2023 MCAT preparation package that allows you to succeed in MCAT first attempt.
This complete package includes six complete eBooks in PDF format, and can be purchased individually or in a package of four or six eBooks.
The MCAT Prime complete package provides detailed and comprehensive study materials, supported by challenging and stimulating practice questions, for each topic.
The Most Effective Preparation Products,
Materials and Practice Questions
Best Preparation Packages For MCAT US & Canada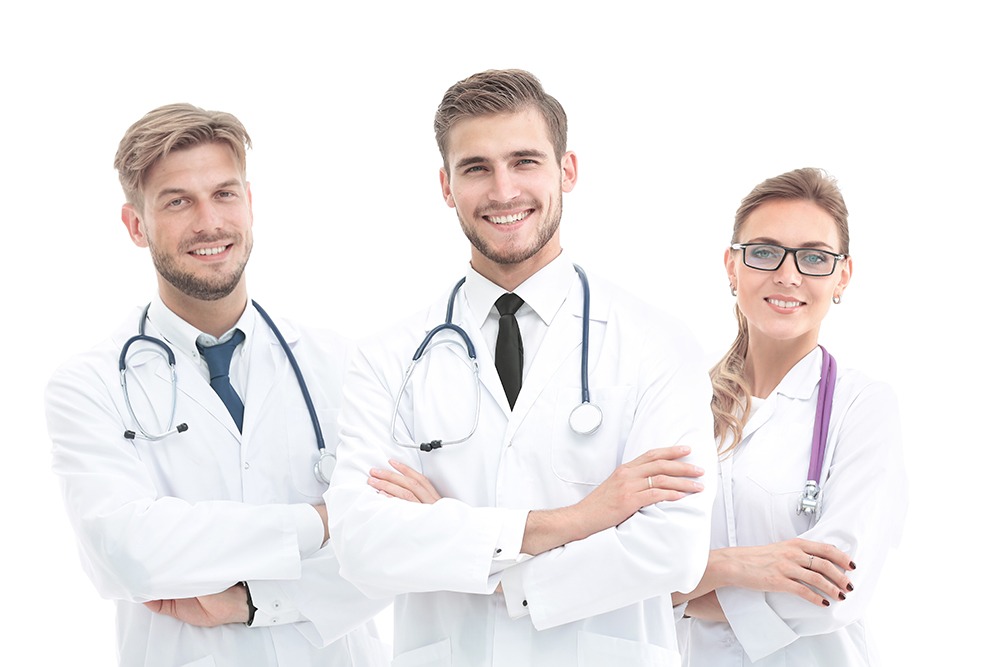 MCAT Prime is a company that cares about your success in taking your first steps into the medical field. We know how daunting it can be to prepare for the United states and Canadian MCAT exams, and we've got you covered!
How does MCAT Prime help with exam preparation?
MCAT Prime provides detailed and comprehensive study materials, supported by challenging and stimulating multiple choice practice questions, for each topic. These resources are sold in PDF format, and can be purchased individually or in a package of six eBooks. The study materials, produced by academics familiar with the MCAT exam format, have been written in a concise yet comprehensive way, allowing readers to fully absorb the scientific information and vocabulary needed to succeed in the exam. It should be noted, however, that the practice questions are as equally important as the study materials. While knowledge is a necessity, the ability to apply knowledge and use cognitive interpretation and reasoning within the context of the exam is a skill that can only be acquired through practice.
Time is running out! Don't wait any longer to secure your success in the MCAT – start your study package early and give yourself the best chance of acing the exam!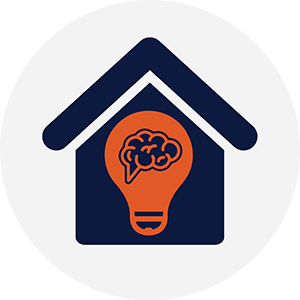 Hone your knowledge at your own pace
Comprehensive study materials that allow you to study how you want, where you want and when you want. Choose from our study packages to brush up on all areas of the exam or target specific area/section of your choice.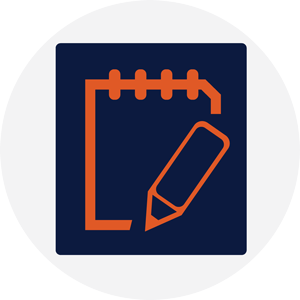 Study scheduler
Create your own study routine using our customizable study scheduler page. Don't spend all your time cramming when practice is just as important!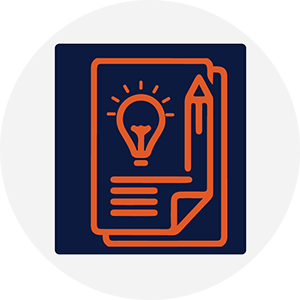 Comprehensive but concise study materials
E-books that go through each topic, covering everything you need to know in a clear and concise manner without burdening you with unnecessary information.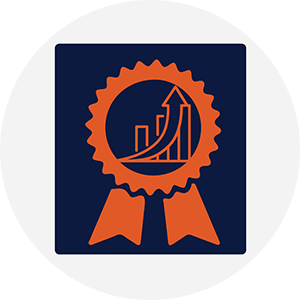 Guaranteed increase in score
Consolidate and test your knowledge after each topic with practice questions. When you misstep, our explanations of the answers will help you find the correct path once more. MCAT Prime is guaranteed to increase your score, or get your money back.
What our students are telling us
MCAT Success Starts Here!
The course helped me improve my reading comprehension and analytical skills, which were key for the exam.
Olivia Patel
Top-notch MCAT Test Prep!
The course helped me identify my strengths and weaknesses, which was key to my success on the exam.
John Rodriguez
Fast-track Your MCAT Progress!
The course provided a clear roadmap for how to prepare for the exam, which was very helpful.
Matthew Taylor
MCATPRIME: Study Smarter!
The course helped me develop better study habits, which will serve me well in the future.
Rachel Chen
Essential MCAT Study Tool!
The course helped me stay motivated and focused throughout the study process.
Thomas Garcia
Outstanding MCAT Resource Bundle!
The course was structured in a way that allowed me to review and practice at my own pace.
Kevin Martinez
Skyrocket Your MCAT Score!
The course content was extremely comprehensive, covering all aspects of the MCAT.
Michael Smith
Ultimate MCAT Score Booster!
The course provided a great deal of practice with test-taking strategies, which was very helpful.
Benjamin Kim
Transform Your MCAT Prep!
The content provided excellent tips and strategies for tackling the different sections of the exam.
Jessica Miller
MCATPRIME: A Game Changer!
The MCAT preparation course I took was phenomenal – it truly prepared me for the exam.
Sarah Johnson
MCATPrime saved my life!
Mcatprime changed my life. I passed MCAT on the second attempt because of these prep books. I initially did not do well in section 1.
Xang Cho
Thank you MCATPrime!!!
I finished school last year and was certain of what I wanted my career to be. My only uncertainty surrounded the MCAT exam. Even though I did great in my senior year, I knew people who had done the same but failed the MCAT. Luckily, one of my friend's siblings referred me to this website. I bought the whole package and worked through all the study materials. And bam! I passed the MCAT on my first attempt!
Adrienne Stanlake
Get MCAT Ready with MCATPRIME!
The course helped me stay organized and focused, which was critical for success on the exam.
Sophia Hernandez
Trusted by Aspiring Doctors!
The course helped me stay accountable for my own learning, which was very important.
Ethan Lewis
Confidence Booster for MCAT!
The course materials were well-organized and easy to follow, making it easy to stay on track.
Emily Davis
I loved MCATPrime content!
Thanks to MCAT Prime for helping me get into the medical school of my choice. The content was very easy to read and understand. I bought three different MCAT resources previously from different companies but MCAT Prime was the most helpful and affordable.
Jayden Smith
MCATPRIME: Your Secret Weapon!
The course provided a variety of study materials and resources, which helped me stay engaged throughout the course.
Alexandra Nguyen
MCAT Mastery Made Simple!
The course was interactive and engaging, which made the learning process more enjoyable.
Victoria Adams
Crush the MCAT with MCATPRIME!
The course provided a great deal of flexibility and customization, which allowed me to tailor my study plan to my own needs.
Grace Martin
The Ultimate MCAT Lifesaver!
The course was truly a game-changer for me – it helped me achieve my goal of doing well on the MCAT.
Christopher Baker